My Cat Team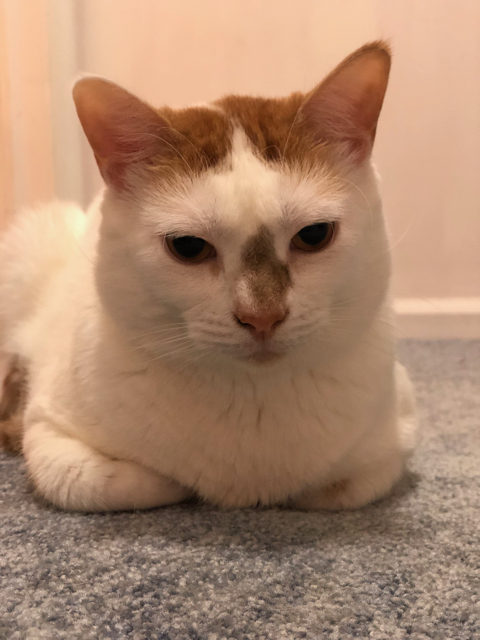 Jasper/Male/Turkish Van/6 years
Jasper is the sweetest guy. He is getting used to his new surroundings, and he opened up once he realized he could get all the scratches and cuddles when he came out to say hi. We've never met a cat who loves scratches and pets more than jasper! He's so excited for scratches he oftentimes starts to wobble, and may even fall over for the sheer excitement of some under-the-chin rubs! He is a picky eater only eating certain kinds of cat food and some normal food such as chicken meat and shrimp, but you shouldn't overfeed him.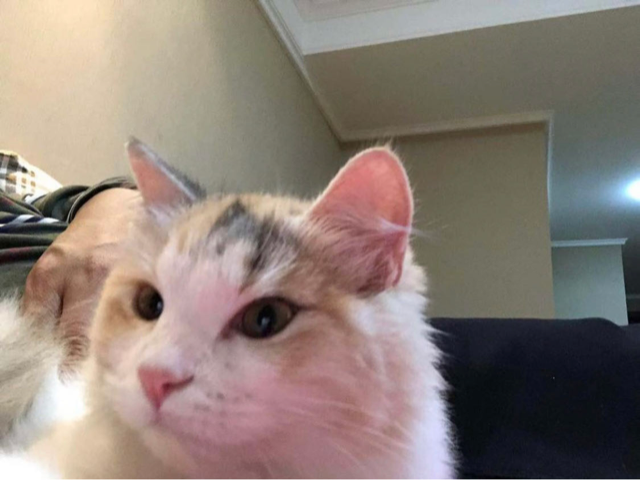 GuiGui/Female/Munchkin/3 years
GuiGui is three years old, however she is still a baby in my mind. She is very playful, never shy and likes to show her belly. She's also a big fan of the older cats she lives with and cuddles up with them as much as they would tolerate - and she doesn't mind her foster dog! GuiGui would do best in a home with patient people and another playful kitten or young adult who is a little braver than she is around humans to help her continue to practice trusting. This sweetheart has a lot of personality and seems to never changed.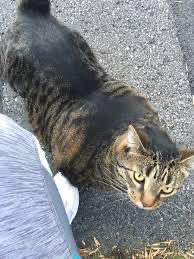 Xongbao/Male/Korean Bobtail/4 years
Xongbao is a grizzled Bobtail. He is learning to love the luxe life at his new home, where he enjoys sitting in his cat bed or on the couch, watching birds on youtube, and playing with toys when no one is looking. He is also a noisy eater and has a cute snore. Xongbao is still learning that people can be trusted, so he is not up to being petted yet, but he has been getting braver every day, and has gone from hiding all the time, to sleeping in the open and independently playing with toys.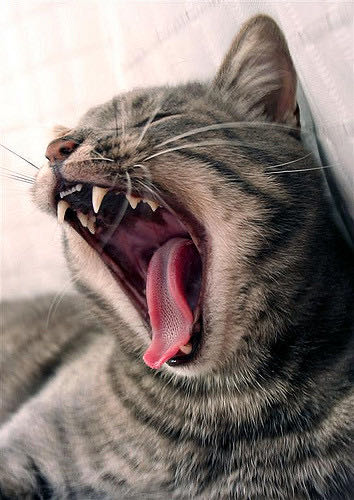 Anbao/Male/Brown Tabby/Domestic Short Hair/9 years
Anbao lost his home when his caretaker passed away. After that he becomes sensitive and easy to angry. Anbao is a senior cat with early kidney disease. We add water and a kidney health supplement to his wet food. He's a very fussy eater so he needs to be consistently coaxed with new foods and treats. Anbao desperately needs a patient, experienced foster or adopter.